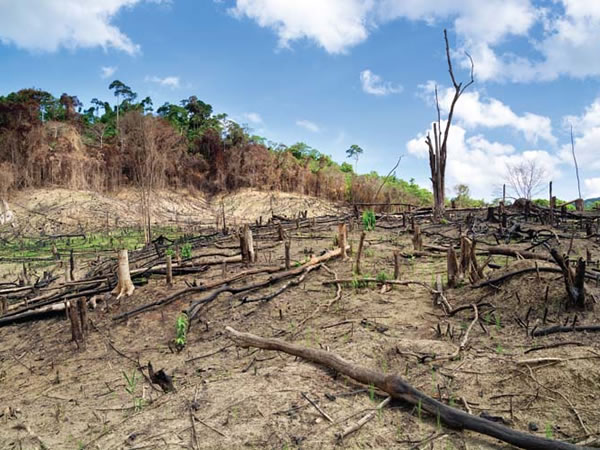 The forest of south eastern Kenya is classified as part of the Northern Zanzibar-Inhambane Coastal Forest Mosaic. These forests are part of the Eastern Arc Mountains and coastal forests of Tanzania and Kenya ecosystem which is recognised as one of the top 25 Global Biodiversity Hotspots.
Colobus Conservation works with communities to conserve the indigenous forest protecting the remnant patches in south eastern Kenya for their unique endemism as well as for their relevance to the colobus monkeys.
To find out more about our projects in this area please visit the programmes section of our website.